Earn & Redeem Points Easily
It's Easy! To earn points, identify yourself at the cashier by showing your CWORLD QR card on your mobile. To Redeem points, just show your CWORLD digital member card on your CWORLD Club mobile App before the transaction.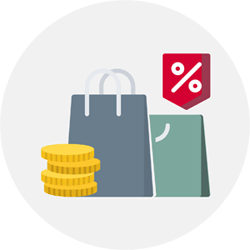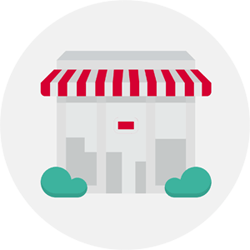 Hundreds of Brands, Mega Retail Concept
We have hundreds of international brands with Mega Retail Concept, including Gadget, Smartphones, IoT, Sports, Travel, Kids and Department stores category that participates in the program.
Remarkable Member Privileges
By joining CWORLD Member, you will get personalized offers specially for you, be the first to know our New Collection and special offers from your favorite brands, also you can enjoy special benefits from our merchant partners.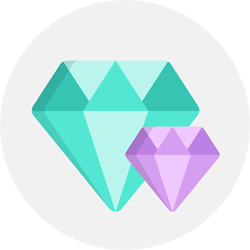 How do I earn CWORLD Points?
It's Easy! Identify yourself at the cashier by showing your Cworld QR card before the transaction. You can find our participating stores by looking for the Cworld sticker! If you are not a member, register now!
How do I redeem CWORLD Points?
CWORLD Points can be used as a mode of payment. To spend Cworld Points, just show your Cworld digital card on your mobile App to the cashier. Each Cworld point is worth of Rp 1,000 (example: 100 CWORLD Points can be used for payment worth Rp 100,000)